The performance is based on the novel "We, the Sparrows" by the famous bulgarian autor Yordan Radichkov.
Opening on November 23, 2019 at Youth Theater Sofia, Bulgaria.
The performance is realized with the bachelor class of prof. Ivaylo Hristov at NATFA (National Academy of Theater and Film Arts).
---
Yordan Radichkov is a famous Bulgarian writer and playwriter. His career began writing short stories for a newspaper. He published his first full-length book (The Heart beats for the People) in 1959. He has many awards in Bulgaria and abroad.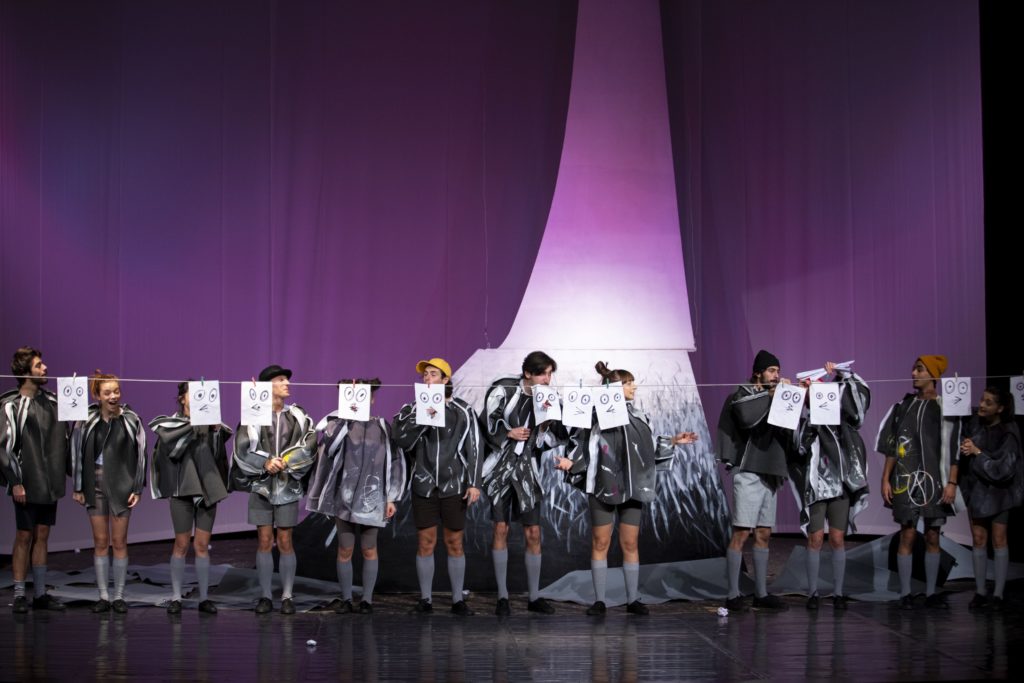 One day, while we were en bloc and en block were talking about our bird things, we decided to start playing. Everyone chose a sparrow and we started playing with each other
Game of Sparrows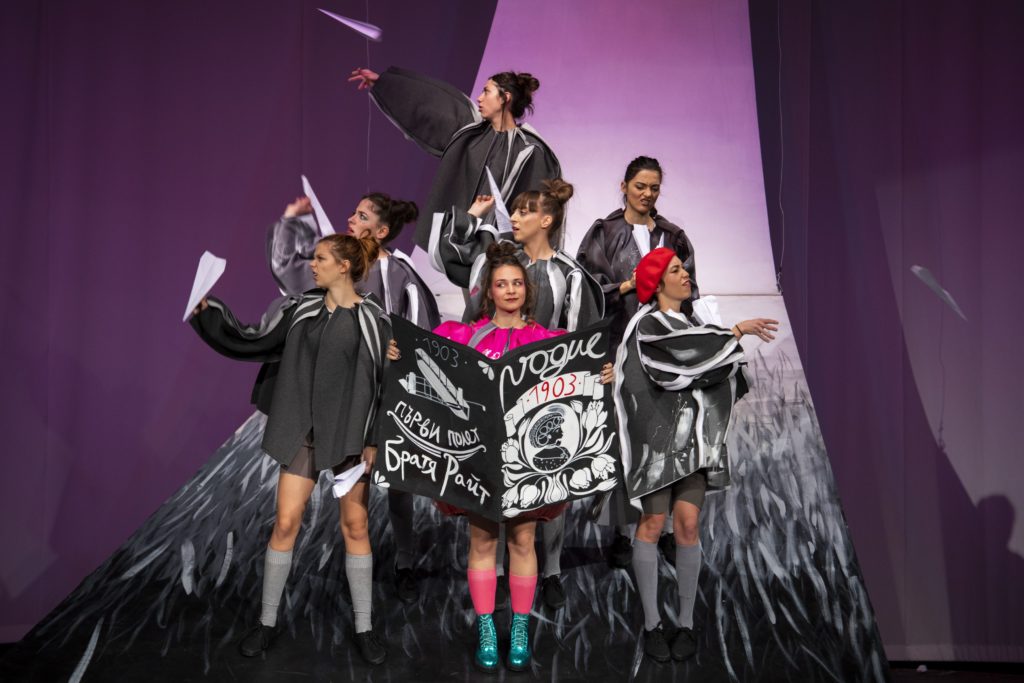 There is no need to interfere, let everyone live his live according to himself! All my life I live according to myself and I haven't made a mistake yet.
The Pedestrian who whistles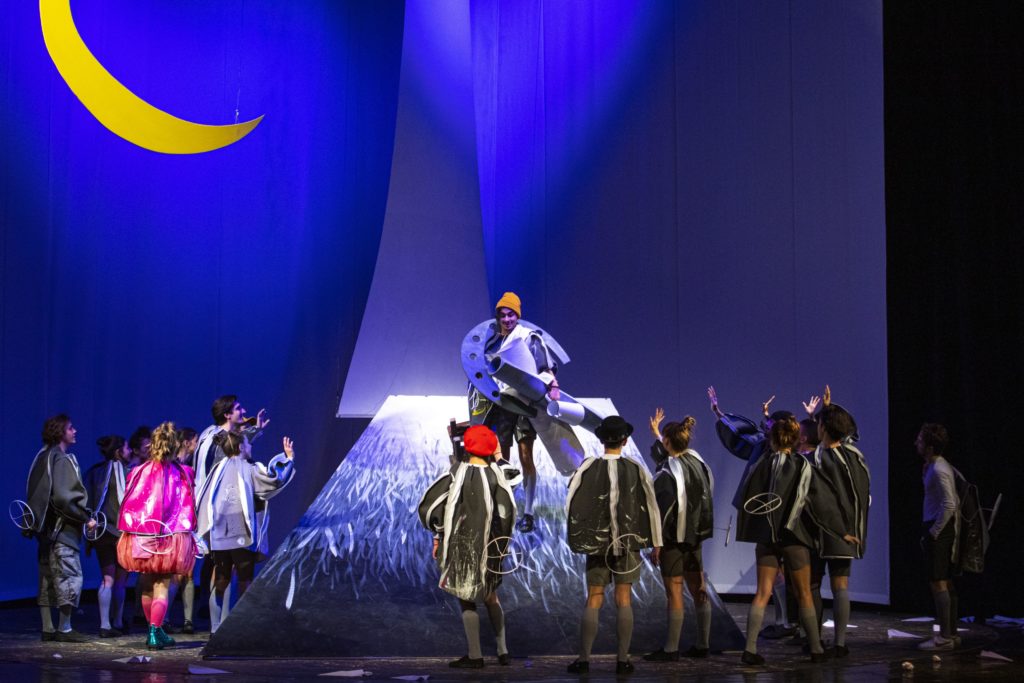 Lots of plume is swaying under the sky and one by one the feathers will fall silent down on the ground. Sometimes a quiet wind will pass tiptoe, lift them up and they will remember their flights, their bathes in the blue sky, dives and marry rustles.
Bird's Plume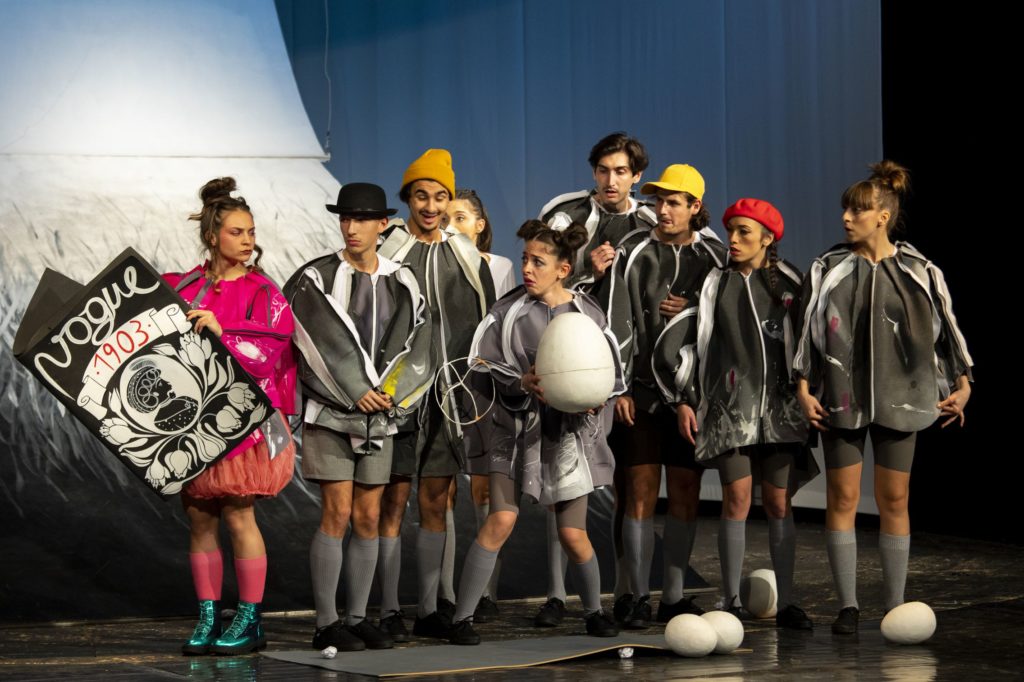 A man never knows when he will become famous. He just wakes up one morning in the nest and he is already famous. When you ask him why, he can't tell, but he feels the fame. Of course a famous person is much more valuable than a non-famous one….
Autographs
Since then I have noticed that if a man won't listen to reason, he needs to be hit on the head, in order to understand.
The Egg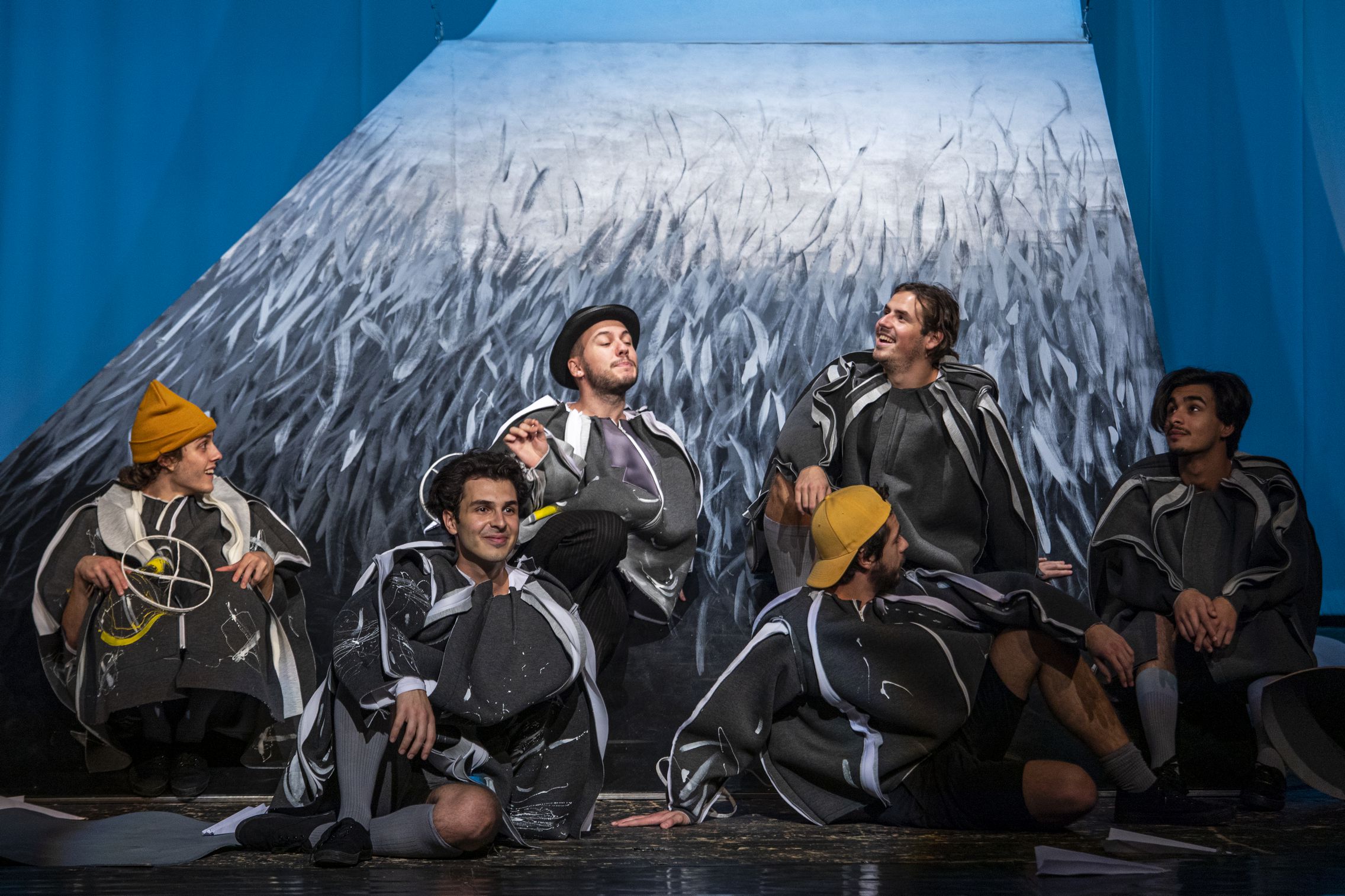 Chirr went under water to tell the fish to get out , because otherwise it will drown.
In the Footsteps of Insect