The performance is based on the novel "Alice in Wonderland" by Lewis Carroll.
Opening on October 17, 2018 at State puppet theater Stara Zagora, Bulgaria.
Script is written by Elitsa Petkova.
---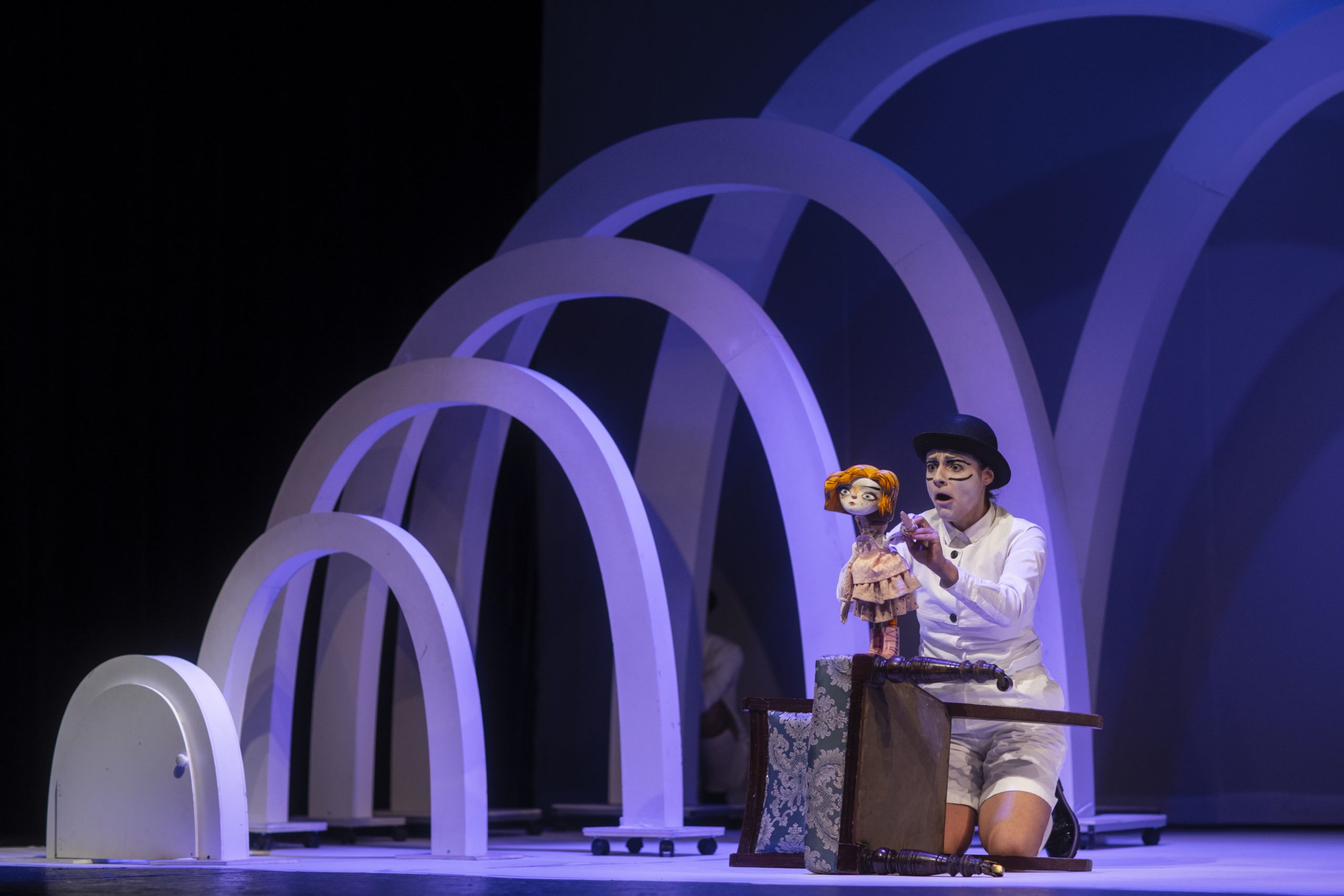 "Alice in Wonderland" is probably the most famous fiction children book. The imagination of the author inspires all kinds of artists. The novel has a huge influence on the modern children art.
Alice in Wonderland (official trailer)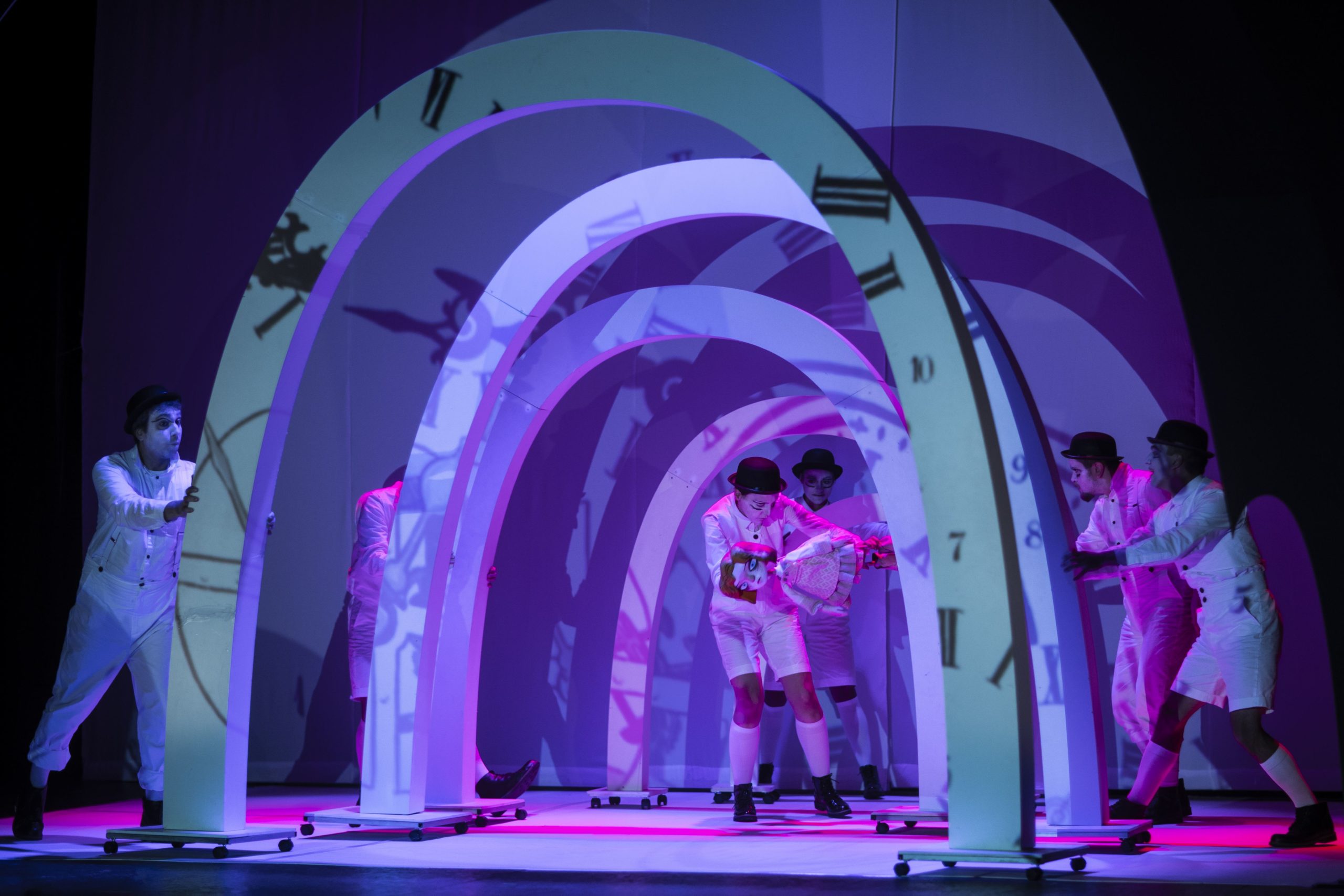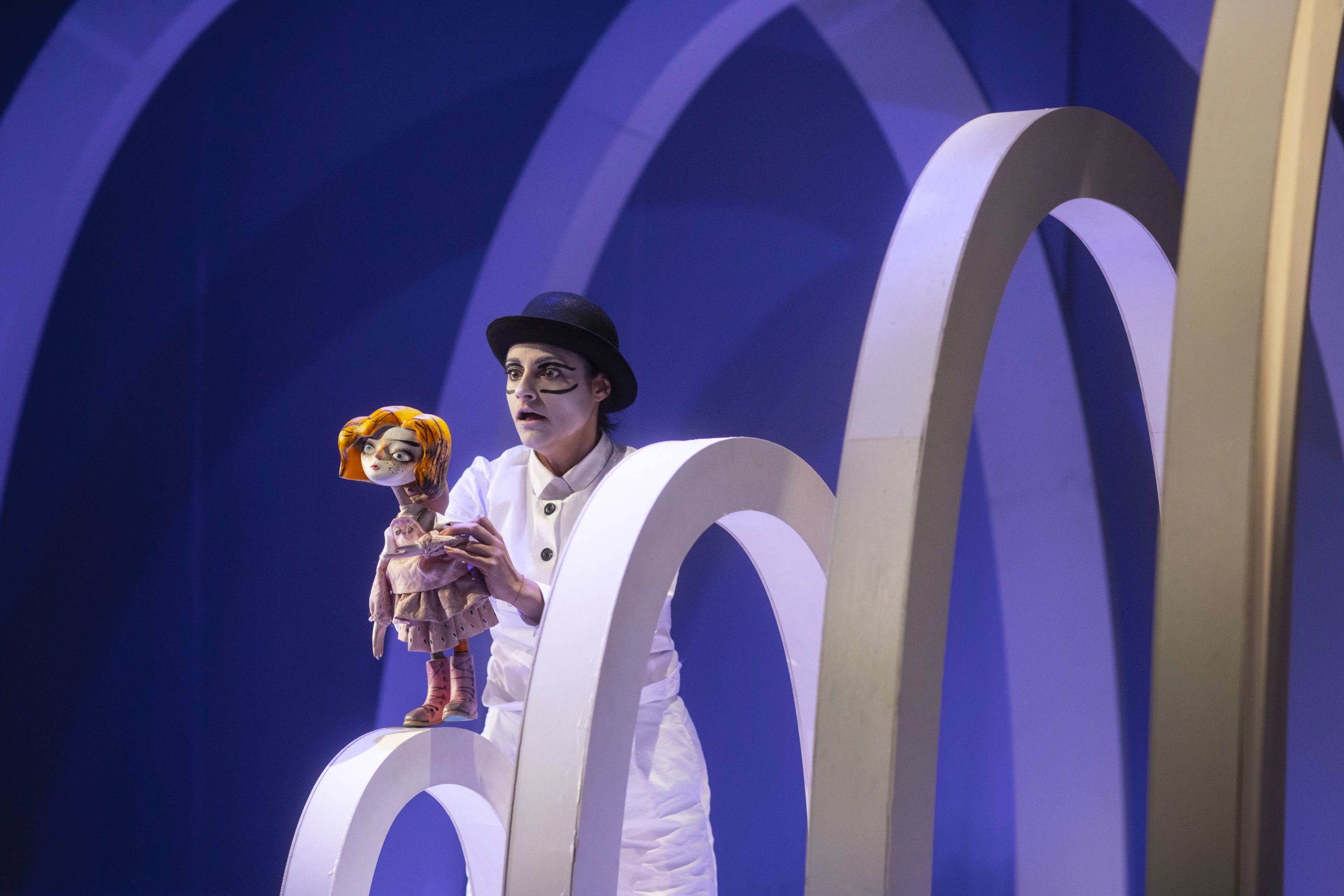 ARTICLES
Credits
---
Director
Elitsa Petkova
Scenography and Puppets
Ivaylo Nikolov and Iva Gikova
Music
Plamen Petkov
Animation
Roxana Markova
Multimedia Mapping
Teodor Kiriakov
Photos
Guergana Damianova