The performance is based on the novel "Tonino The Invisible" by Gianni Rodari.
Opening on June 25, 2022 at Puppet Theater – Plovdiv, Bulgaria.
The script is written by Elitsa Petkova.
---
"Tonino the Invisible" is a story about a boy, that lies about not having a homework for the weekend and the Lie herself appears. She encourages Tonino to lie more and more, and she becomes so strong, that she is able to fulfill wishes. "Nobody can examine an invisible boy!" thought Tonino on his way to school and the Lie made his wish come true. She makes everything around look like her, everything becomes yellow, even Tonino himself. But after a lot of fun, he realizes that being invisible can be very lonely.
Tonino The Invisible (official trailer)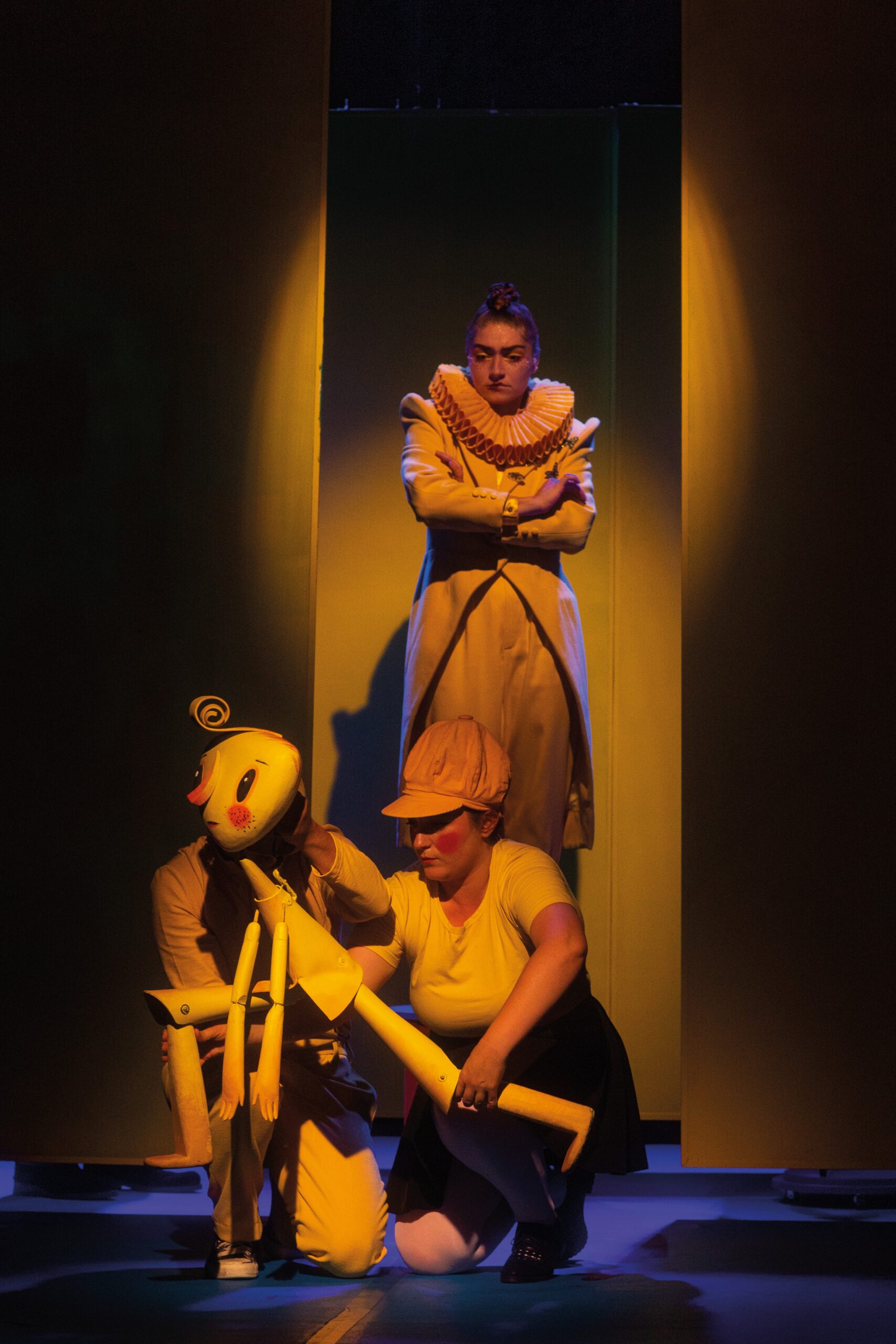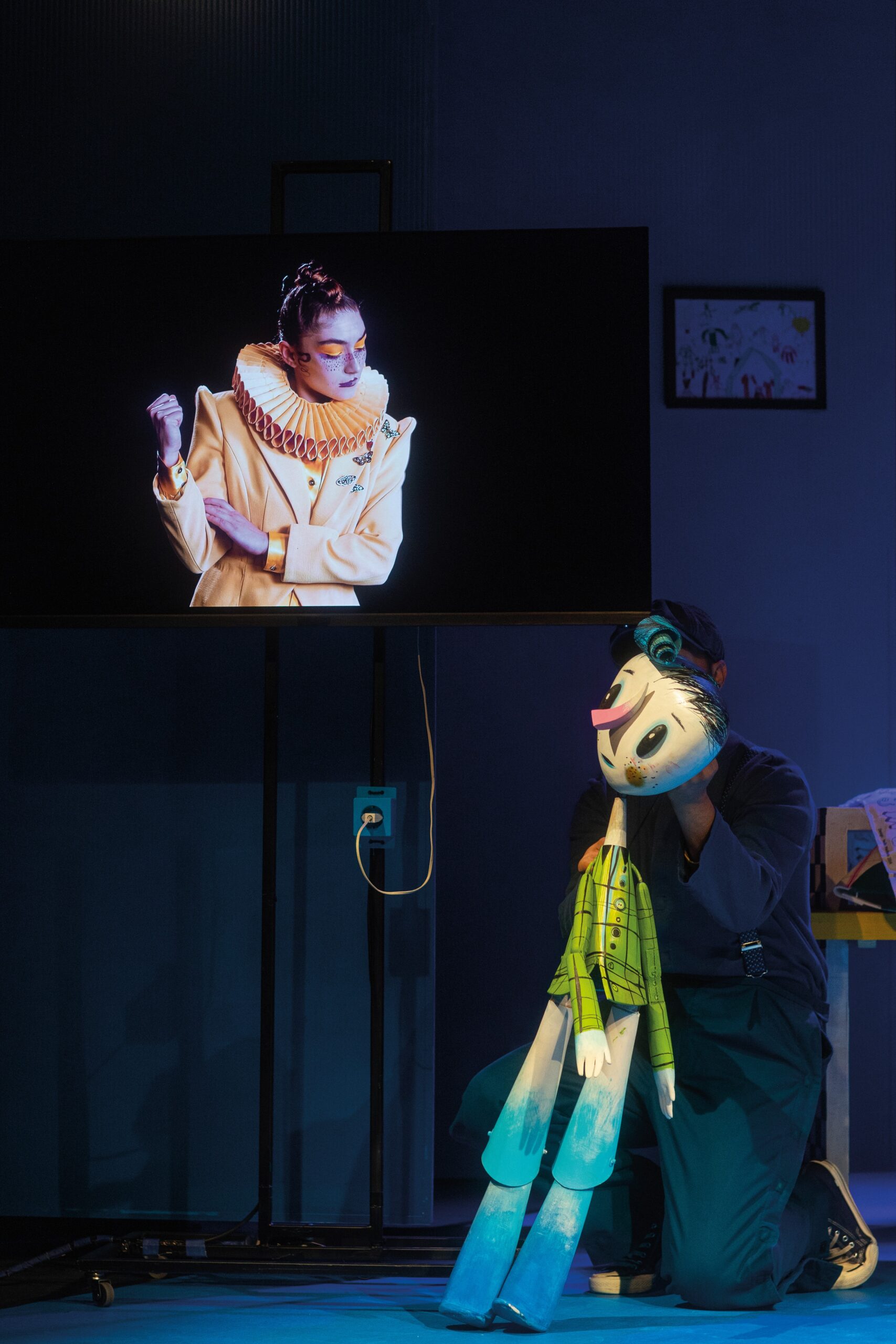 Paola: But if you are an invisible boy, how am I able to see you?

Tonino: I don't know. What do you think?

Paola: Maybe it's because I'm always alone. I don't have any friends, no one talks to me, no one notices me. It's like I'm invisible, too.
"That's why she loved children the most. They worth
dealing with!
But….Sunday. On Sundays, kids are
having icecream and are good in general… and
don't lie.
But the Lie was standing, waiting and hoping for a
child, that will need her. "
Credits
---
Director
Elitsa Petkova
Scenography and Puppets
Ivaylo Nikolov and Iva Gikova
Music
Plamen Petkov
Cameraman
Georgi Marinov
Cameraman Assistant
Svetlin Yordanov
Video Editor
Stefan Dimitrov
Makeup
Tinna Panayotova
Hairstyling
Maria Pavlova
Photos
Guergana Damianova