Our Short Story
We are working as a team since 2014. Elitsa, Iva and Ivaylo met in NATFA, where they graduated together with the performace "White Fairytail" by Valery Petrov. Plamen joined the team for the performance "The Traded Laughter".
4puppets company makes performances for children, puppetry and non-puppetry theater. Our purpose is to make theater for children, which excites them, asks questions and looks for answers to their inner struggles, emotions and thoughts. We use the literature as a major starting point, which inspires the whole creation of the performance.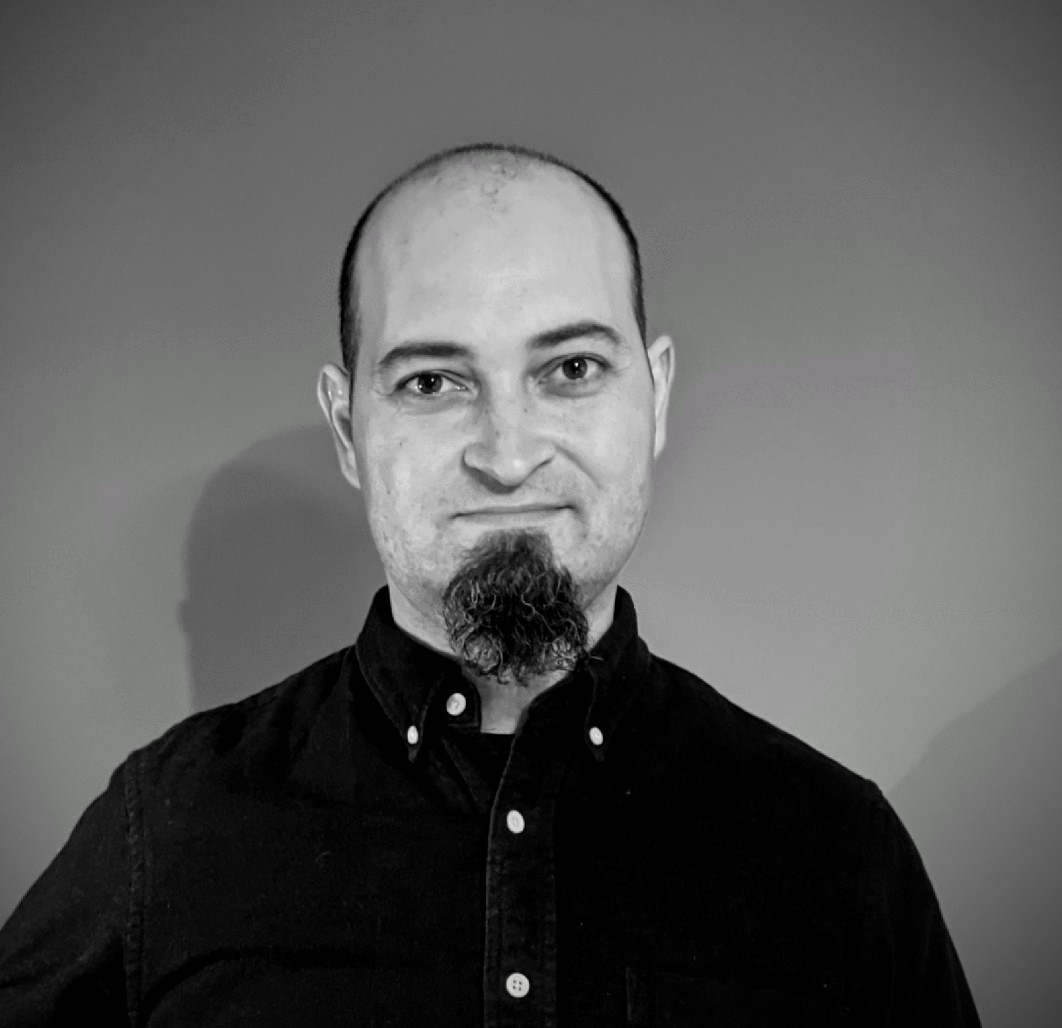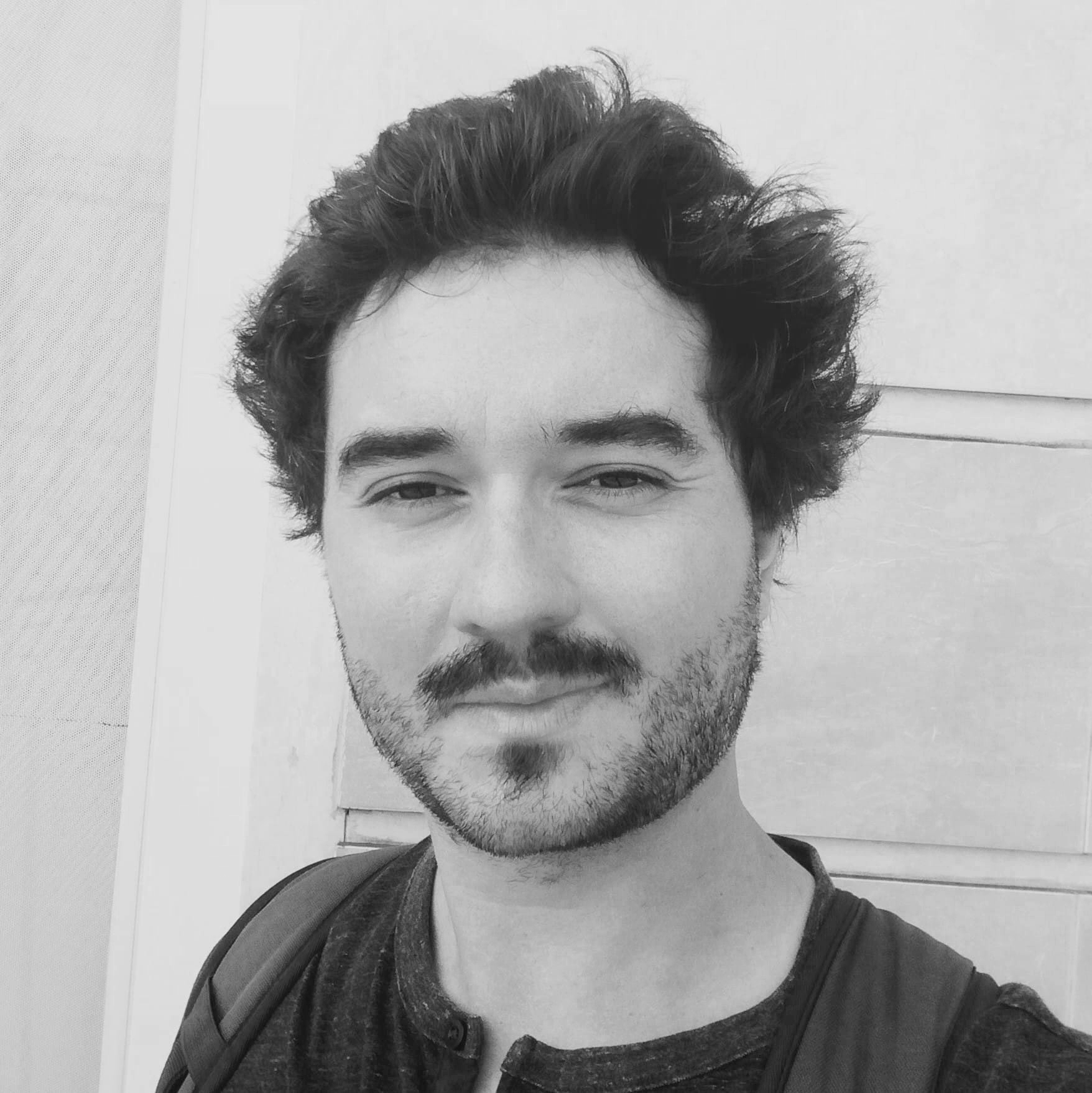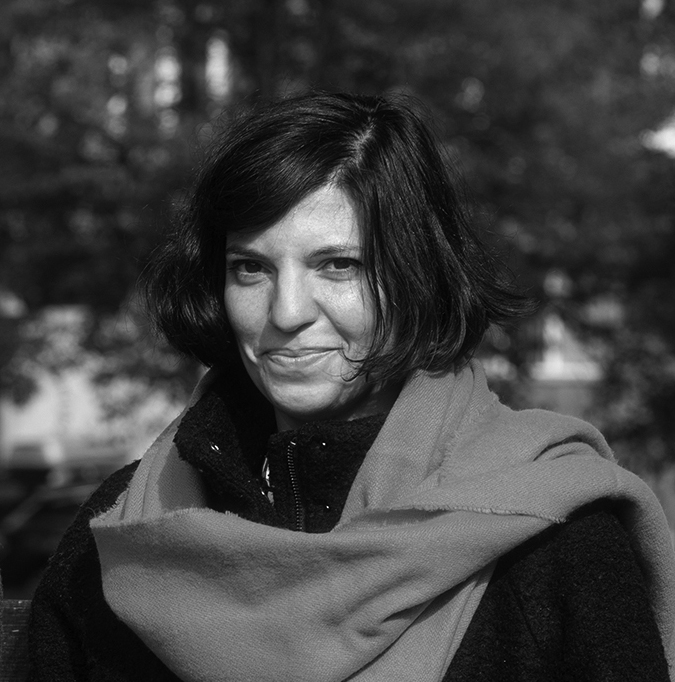 ---
More about our individual work.
Click on the name for more information.